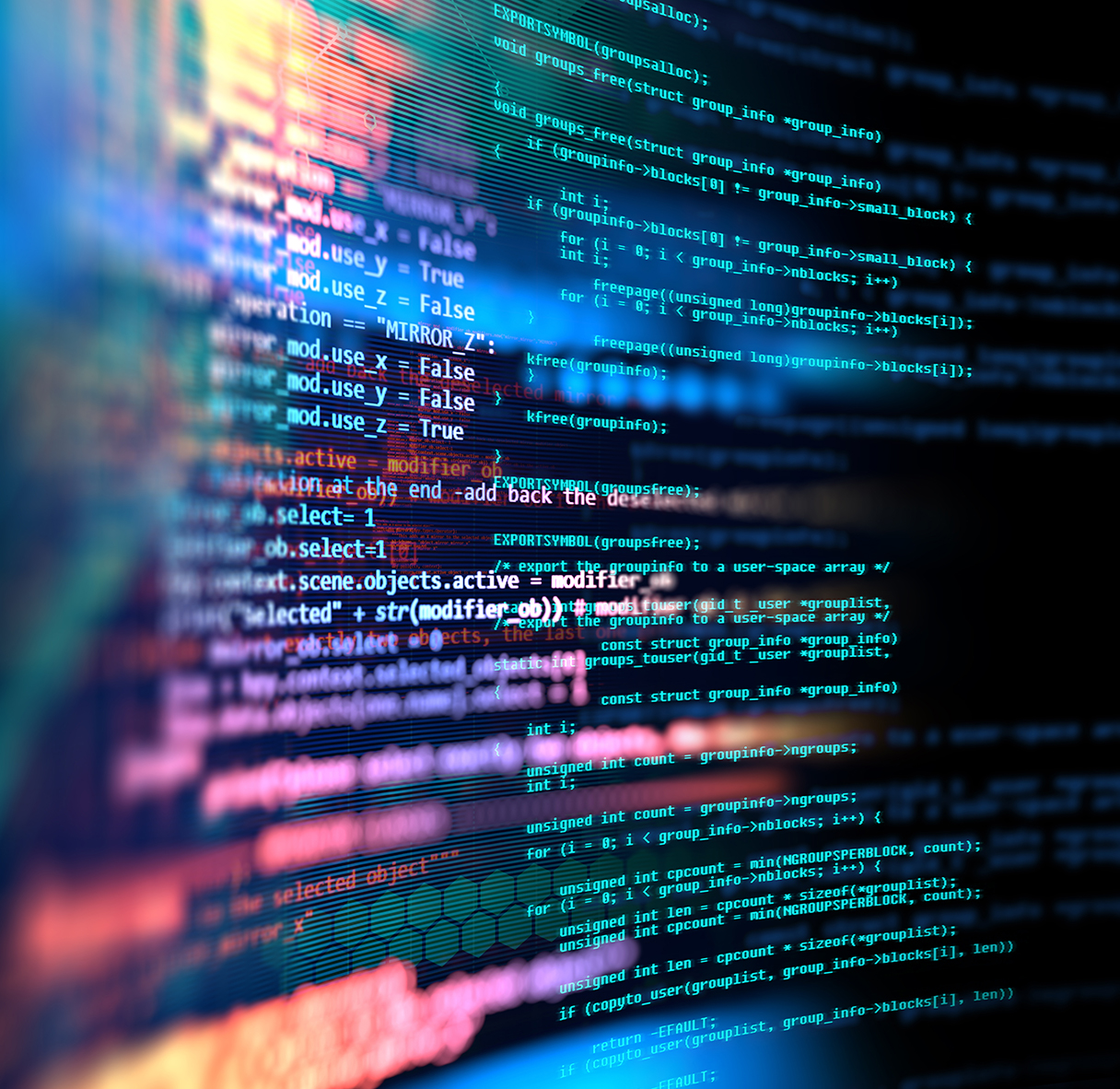 Custom Software Development
Our full-stack Software Development service offers end-to-end solutions, creating robust, scalable, and customizable applications that cater to unique business needs. By leveraging the latest technologies and best practices, we streamline processes, enhance efficiency, and boost productivity.
Our solutions improve collaboration, automate tasks, and provide seamless user experiences, helping businesses achieve their goals faster and with ease.
Data Analytics & Visualization
Our Data Analytics & Visualization service unlocks the potential of Power BI to transform raw data into valuable insights. We help businesses leverage their data assets through analytics solutions, enabling data-driven decision-making.
With interactive dashboards, visualizations, and advanced techniques, we empower businesses to uncover trends, optimize operations, and gain a competitive edge. Harnessing data improves efficiency, enhances decision-making, and drives success.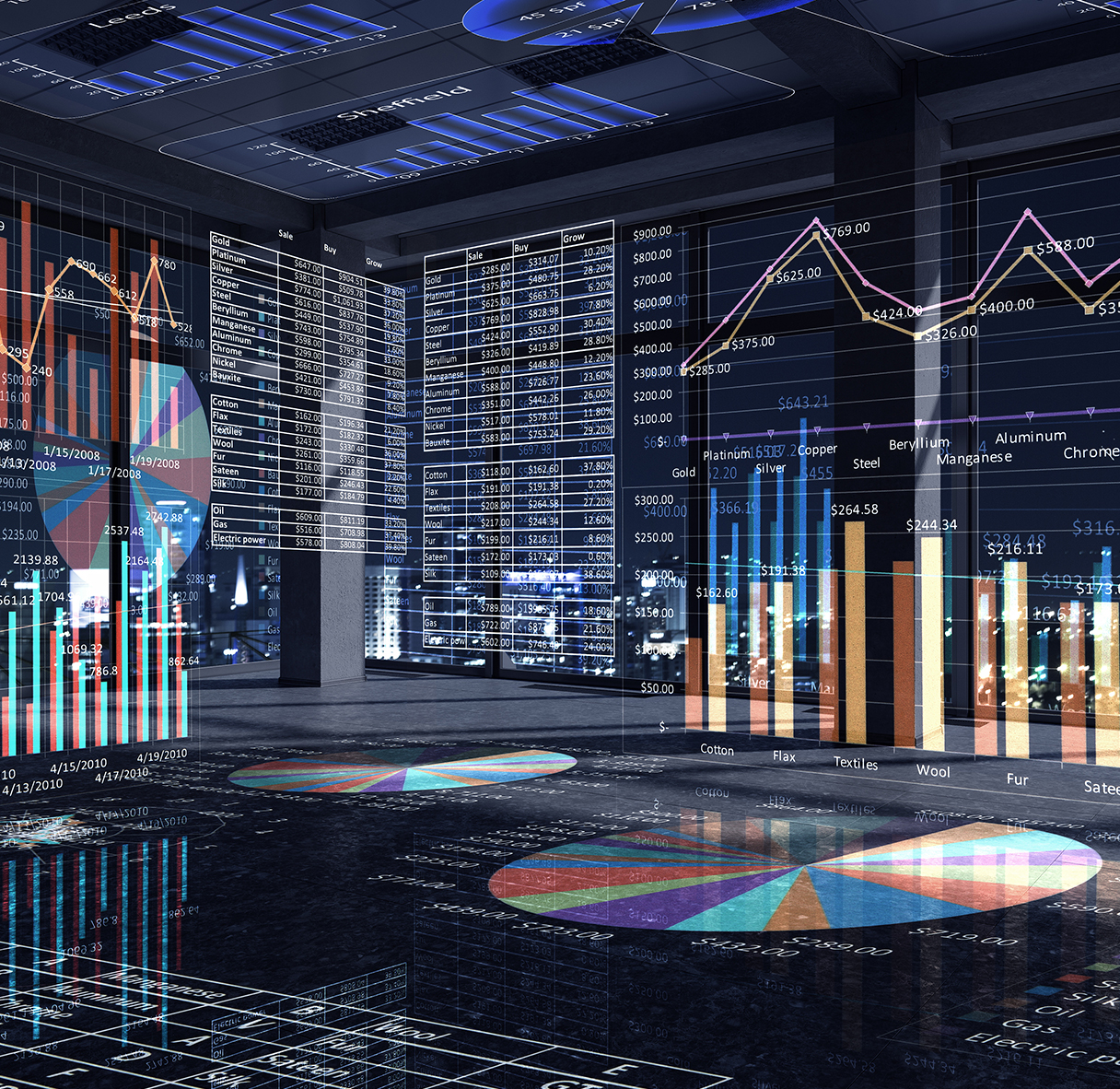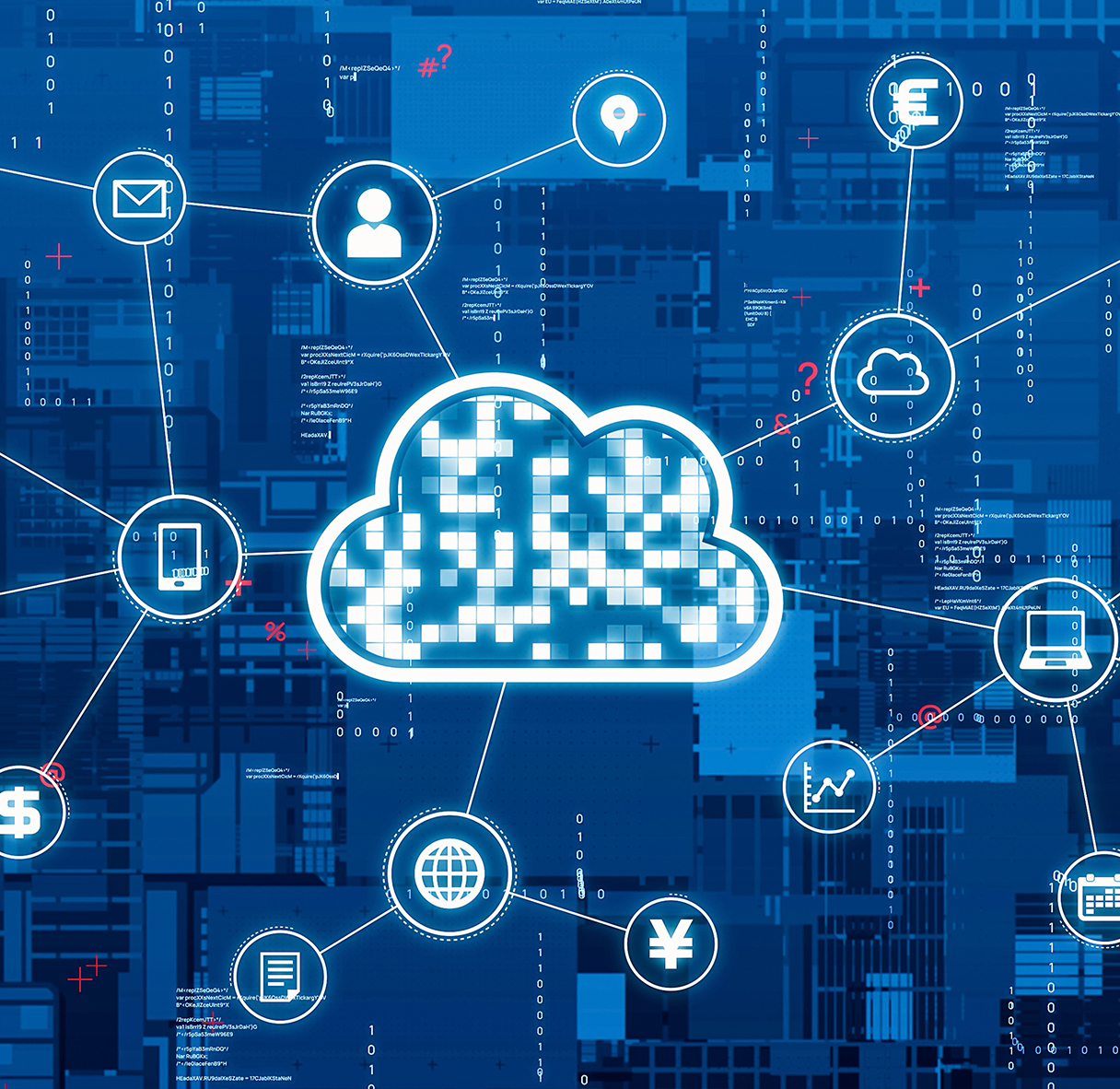 Infrastructure Management
IT Managed Services
Our Managed IT Services provide comprehensive support and proactive management of IT infrastructure. Outsourcing IT to our experts allows businesses to focus on core operations while enjoying enhanced efficiency, security, and reduced downtime.
With round-the-clock monitoring, proactive maintenance, data backups, network security, and help desk support, we ensure reliable and optimized IT infrastructure. Maximize productivity, deliver exceptional customer experiences, and operate smoothly with our services.
Digital Strategy Consulting
Our Digital Strategy Consulting helps businesses navigate the digital landscape and drive growth. With deep industry expertise, we understand goals, challenges, and market dynamics.
We provide tailored guidance to optimize digital initiatives, enhance customer experience, and drive results. By aligning technology, marketing, and business objectives, our consulting empowers businesses for efficiency, revenue growth, and sustainable success.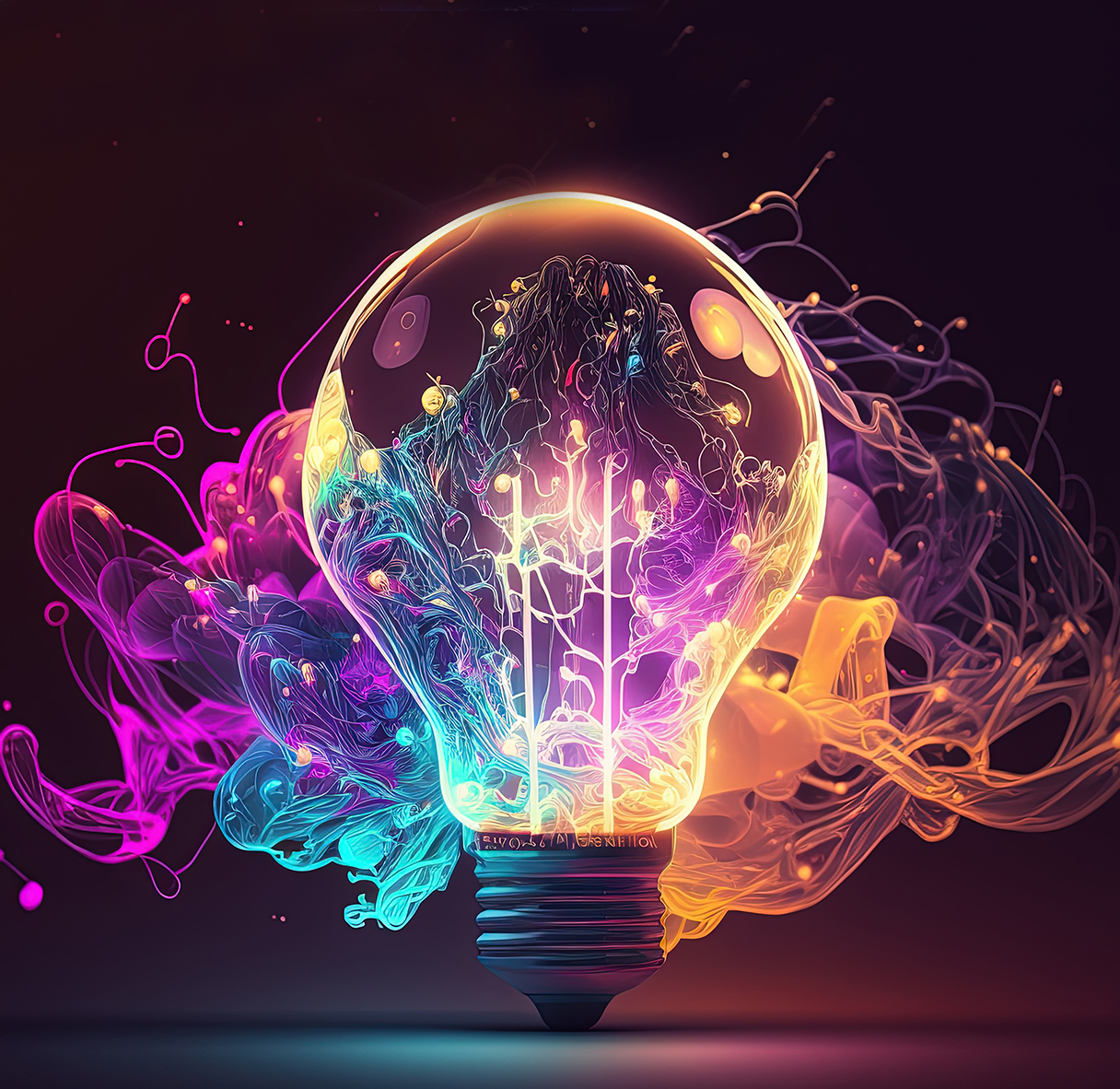 Let's Make Things Happen
Your business changes with time. Let us help you take it where it needs to go.