SERVICES
At AltoLeap we specialize in transforming your ideas into something unique. We do this by reimagining, redefining, and constantly reinventing the way we look at human interactions and business models. We are borderline obsessed with making amazing products. Full Stop.
Mobile
We deliver holistic mobile app development solutions that not only include customer-centric designs but also robust back-end systems.
Design
We will work alongside you to build and refine your new or existing brand identity in order to continue to expand your brand loyalty. We are enthusiastic about helping you build, nurture and evolve your business.
Web
We work relentlessly to provide a unique-offering that focuses on creating a unique website or web application that is sure to stand out from the rest.
PORTFOLIO
Don't take our word for it, go ahead and explore some of our past solutions! We pride ourselves in having the right mix of talents to take on a plethora of projects across various industries.
THE PROCESS
From Customer Insights to Product Delivery – Our Roadmap for Best-In-Class Products and Services
OUR AMAZING TEAM
We are the driving force that make it all happen. Think of us as your secret agents.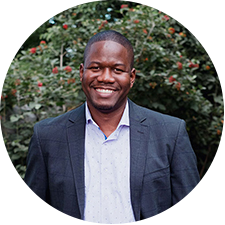 Lamar Falconer
Co-Founder and Chief Executive Officer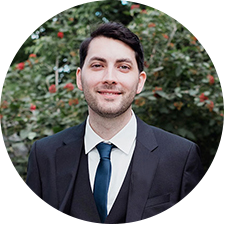 Brandon Puim
Co-Founder and Chief Technology Officer
AltoLeap Inc. first opened its doors on January 2012 in Toronto, Canada as the result of three individuals with diverse cultures and technical backgrounds including engineering, graphic design and industrial design coming together to passionately discover new ways of getting things done.
CONTACT US
Got an idea? We'd love to hear it!